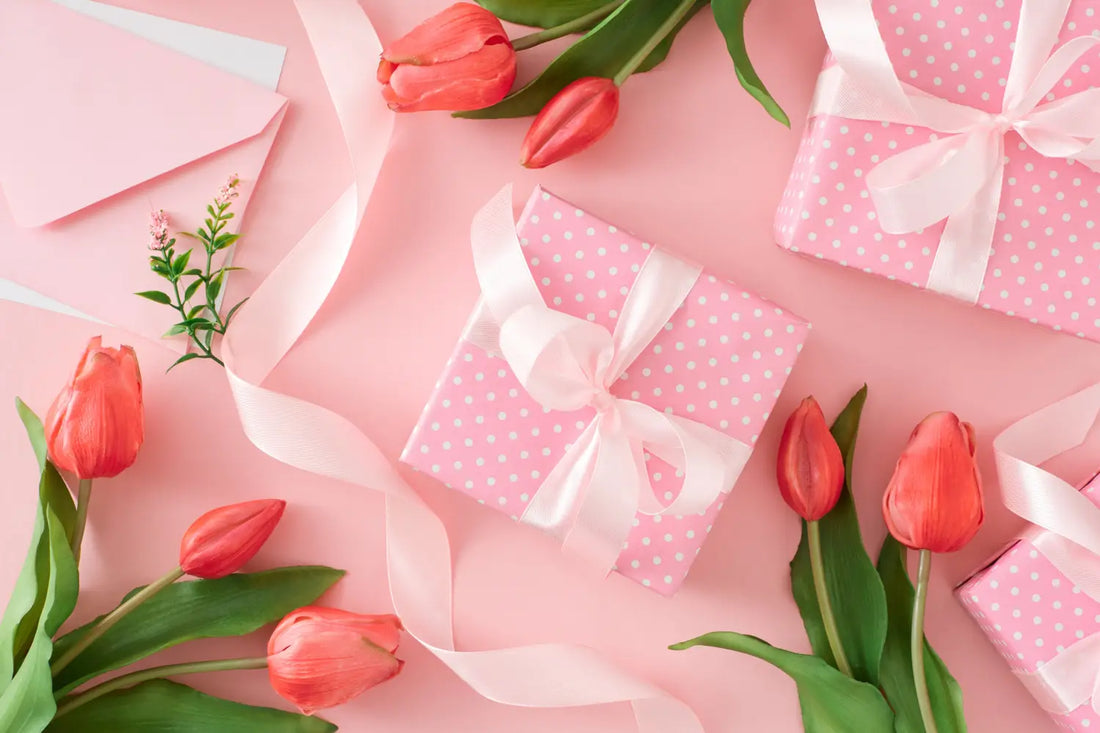 Gift Ideas: Find the Perfect Inspiration for Every Occasion with Elysée des Sens
Introduction
The art of gift giving is a declaration of affection and appreciation. However, finding the perfect gift can sometimes be a challenge. Yet when choosing a gift, it's the intention that counts, and that's where the magic lies. At Elysée des Sens, we have brought together extraordinary gift ideas to help you celebrate every occasion in a memorable way.
Gift ideas for Lovers of Relaxation
For those who cherish moments of calm and relaxation, our incense burner and scented melts sets are a perfect option. Create a calming atmosphere with enchanting scents, providing a sensory escape in the comfort of their home.
Gourmet Flavors to Offer
For food lovers, our gourmet tea and seasonal honey box is an invitation to explore flavors. Treat them to a taste journey with refined teas and delicious honey , suitable for summer or spring.
Beauty and Well-being in the spotlight
If you want to spoil someone with luxury beauty and wellness products, our selection of gift sets is a marvel. Treat them to at-home spa experiences with premium products that pamper the skin and awaken the senses.
The Chic of the Personalized Gift Box
Personalized gift boxes are an elegant way to show that you took care to choose a gift that reflects the person's personality and preferences. Fill a box with carefully chosen products for a truly unique experience.
Gift Ideas for Special Moments
Don't miss the opportunity to mark special moments in the lives of your loved ones. Whether it's a birthday, a birth, a wedding, or a simple thank you, our gift ideas are designed to celebrate each stage of life.
Conclusion
When you give a gift from Elysée des Sens, you are giving much more than objects. You are offering an experience, an emotion, and an expression of your love and gratitude. Our unique gift ideas are designed to make every occasion special. Discover our collection and get inspired to choose the perfect gift that will touch the hearts of your loved ones. Because every gesture counts, and every gift tells a story.